Every day millions of people use the internet to find products and services to meet their needs. Besides, more than 88% of the average users limit their searching to the first 5 listing in the SERPs. So it is the right time to think where your website rank?
Therefore use our SEO services to enhance the visibility of your website. Website analysis is the first and perhaps the foremost step to determine which key elements of your website are successfully implemented and which elements need vast improvement. As website encloses plethora of key elements which contributes equally to the successful optimization of the website, it is incredibly difficult for the businesses to analyze the entire website and eradicate the issues quickly.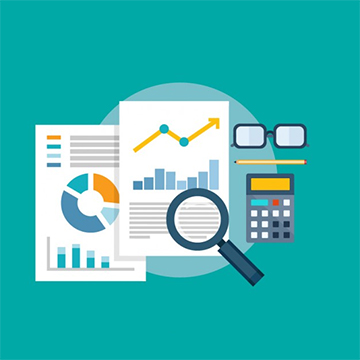 At WebLink Building Services, we provide our clients effectual Website analysis services that will make the necessary improvement in your website and allow you to take it a notch higher. We are professional digital marketing and organics SEO Company in the USA that has the competency to improve your website traffic and sale by addressing the technical issues and taking effective measures to exterminate them. We will provide you a comprehensive and technical SEO audit report that can help you improve your online presence. Our Web Analysis service includes –
1. Local SEO Audit – Local SEO audit report will help you to identify those issues which are preventing your website to perform well in the local search results.
2. SEO Link Audit – Backlinks are one of the most pivotal ways to drive massive traffic towards your website. Our comprehensive SEO link audit report will indicate you any issues related to backlinks submission.
3. Technical Audit– Addressing website coding issues and measures to crawl website efficiently.
4. Content Audit – Content audit report will find out any major issue and relevancy of the content. By replacing the poor quality content with fresh and high-quality content you can improve both ranking and traffic of your website in search engines.